Welcome to Amethyst Day Spa
Your Pathway to Wellness....
Amethyst Day Spa was opened with one purpose in mind: "To help you achieve relaxation for your body and mind." Amethyst is a stone that has healing properties such as balancing, soothing, and calming. Amethyst stones also have the ability to change negative energy into positive energy.
FACIALS
From Caviar, European, Aromatherapy, Problematic Skin, Gentleman's, Teen, and Back facials—the options are endless. Facials range from $45-$150, depending on the length and facial type.
MASSAGES
From Therapeutic, Sports, Hot Stone, Pre-Natal, Deep Tissue, Swedish, and Aromatherapy massages—there is an option for everyone. Massages range between $60-$90 depending on the length and massage type.
REIKI
Cymatron Sound Healing: A full body experience that enhances deep relaxation, stress management, inner bliss, and healing of the body, mind, and spirit. You will see how sound effects the human ear and nervous system (60 mins for $60).
SPA TREATMENTS
From Peels, Renewal Serums, Eye Treatments, Lip Treatments, Body Wraps, and Sea Salt Exfoliation. Prices range between $20-$100 depending on the treatment.
WAXING
THREADING
MANI
Eyebrows $15 Eyebrows $15 Classic $18
Lip $7 Lip $7 Paraffin $25
Lip & Eyebrows $20 Full Face $30 Polish Change $8
Full Face $30+ French Upgrade $5
Full Arm $35+
Half Arm $25+ PEDI
Underarm $15+ Classic $33
Bikini $25+ Paraffin $45
Brazilian $60+ Polish Change $10
Full Leg $40+ French Upgrade $6
Half Leg $35+
Full Leg + Bikini $75+
Back Wax $50+
HAIR SERVICES
Haircuts & Styles (Wash, Cuts, Blow-dry, Bang Trim, Flat Iron)
Color Services (One process, Double process, Root retouch, Corrective color)
Highlights & Lowlights (Partial foil, full foil, Cap highlights, Caramelizing)
Chemical Texturing (Perm)
Custom Services (Up-Dos, Deep conditioning treatments, Hair extensions, Keratin treatments)
*For pricing on hair services call (774)-240-4498
PACKAGE 1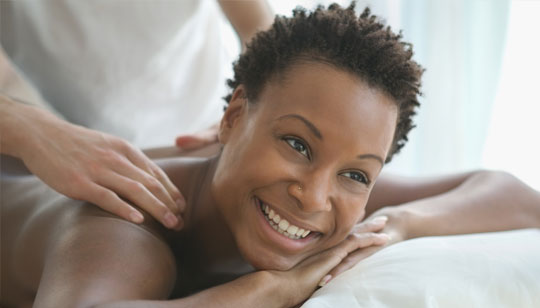 Amethyst Package
$180
Facial
One Hour Massage
Classic Manicure & Pedicure
PACKAGE 2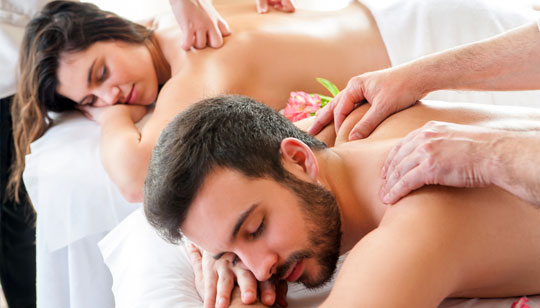 PACKAGE 3
Amber Package
$100
One Hour Facial OR Massage
Classic Manicure & Pedicure
For more information or to schedule an appointment feel free to contact us at : 781-344-1140